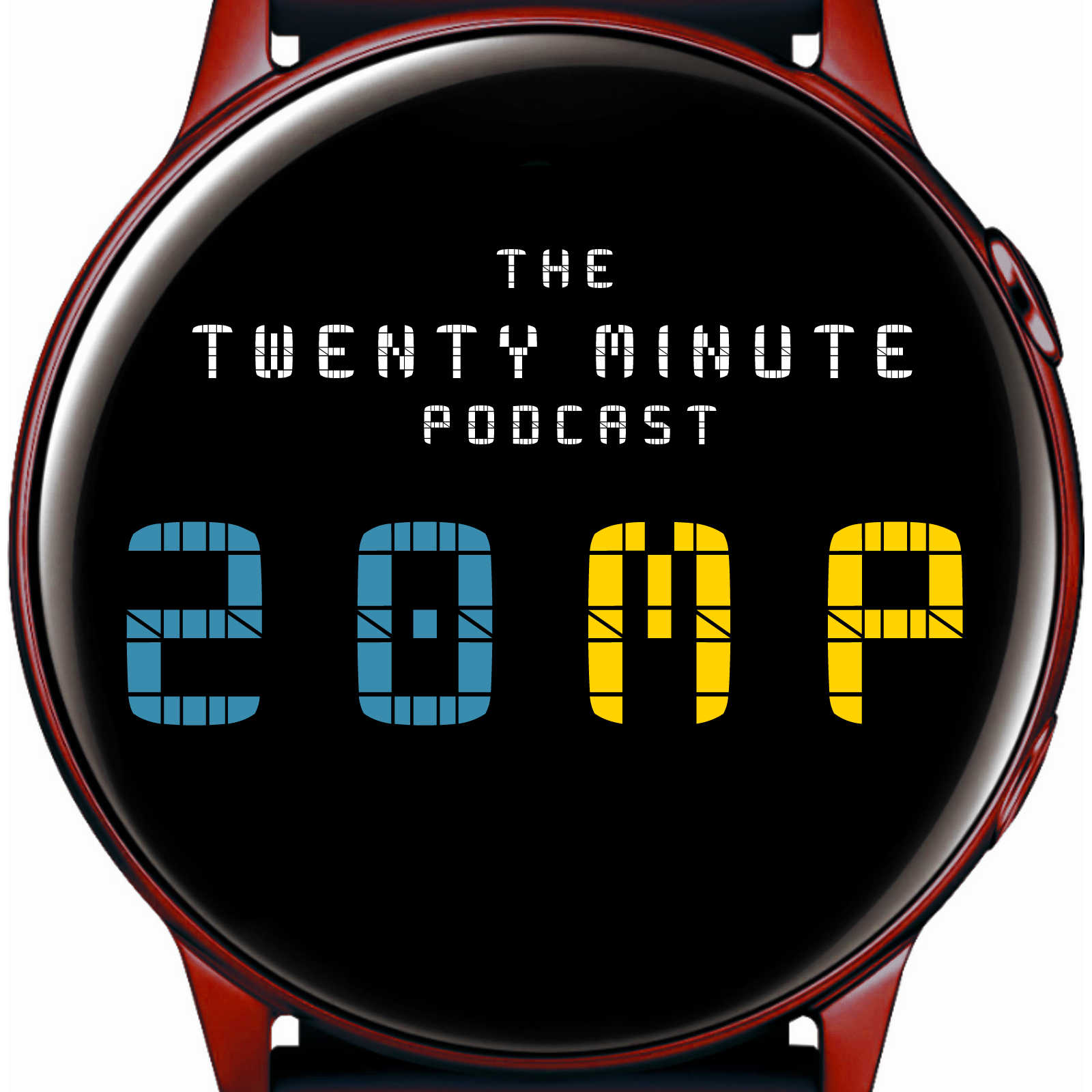 What do you get when you put a life-long Lutheran Pastor from Iowa and a Youth Director from Chicago in front of two microphones? The Twenty Minute Podcast (or 20MP)! It's 20 minutes of good discussion about relevant faith and culture topics. Join Pastor Rich Balvanz and DCE Tony Dixon as they navigate life's interesting topics and explore God's Word together. Tony and Rich both serve on staff at King of Kings Lutheran Church in Cedar Rapids, Iowa.
Episodes
Saturday Jan 16, 2021
Saturday Jan 16, 2021
Where do we draw the line between simply disagreeing with our neighbor and ignoring the command to love them? This week, the boys dig into the importance of words in both typed and spoken form and how God's Word challenges us to use WISDOM in our speech.